SEO | PPC | Social | Website
Spokane Digitial Marketing
If you're not on page #1 of Google, chances are no one can find you.
At Jack Pine we utilize a cross-platform, digital marketing strategy that helps you acquire more leads. 
Get your FREE evaluation now
Whether it's PPC, SEO, website design, or any other part of your online presence, it's good to get a 2nd opinion. Fill out the form and a member of our team will put a report together for you. 

Is a top provider of Digital Marketing in
Your Success
=
Our Success
When our partners succeed, we succeed. We understand this concept, and that's why our primary focus has been, and always will be, improving your bottom line. 
So many companies say they have cracked the code on the new and best way to market, but the truth is there is no one size fits all. It takes a team of real people taking time to evaluate your business's needs and implement those changes in real time, not just once a month before reports come in. 
At Jack Pine we simplified the process and built a better way to market.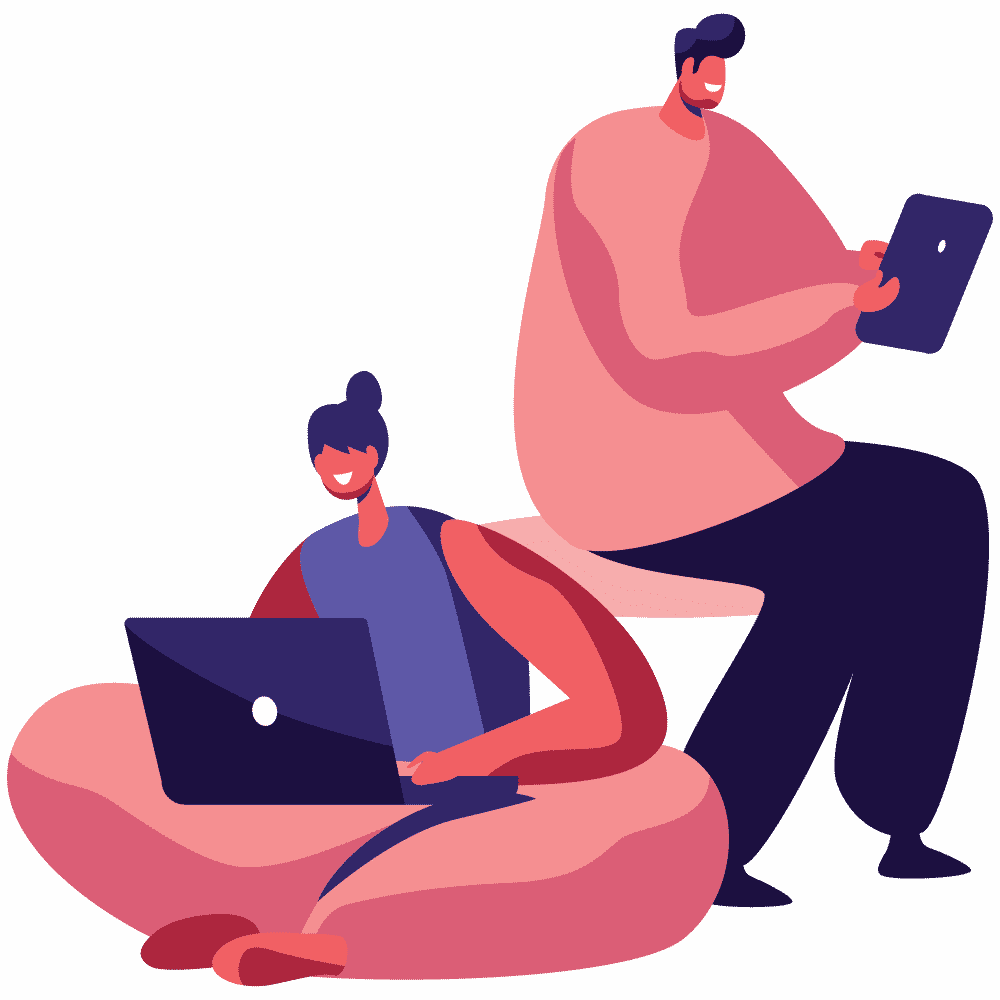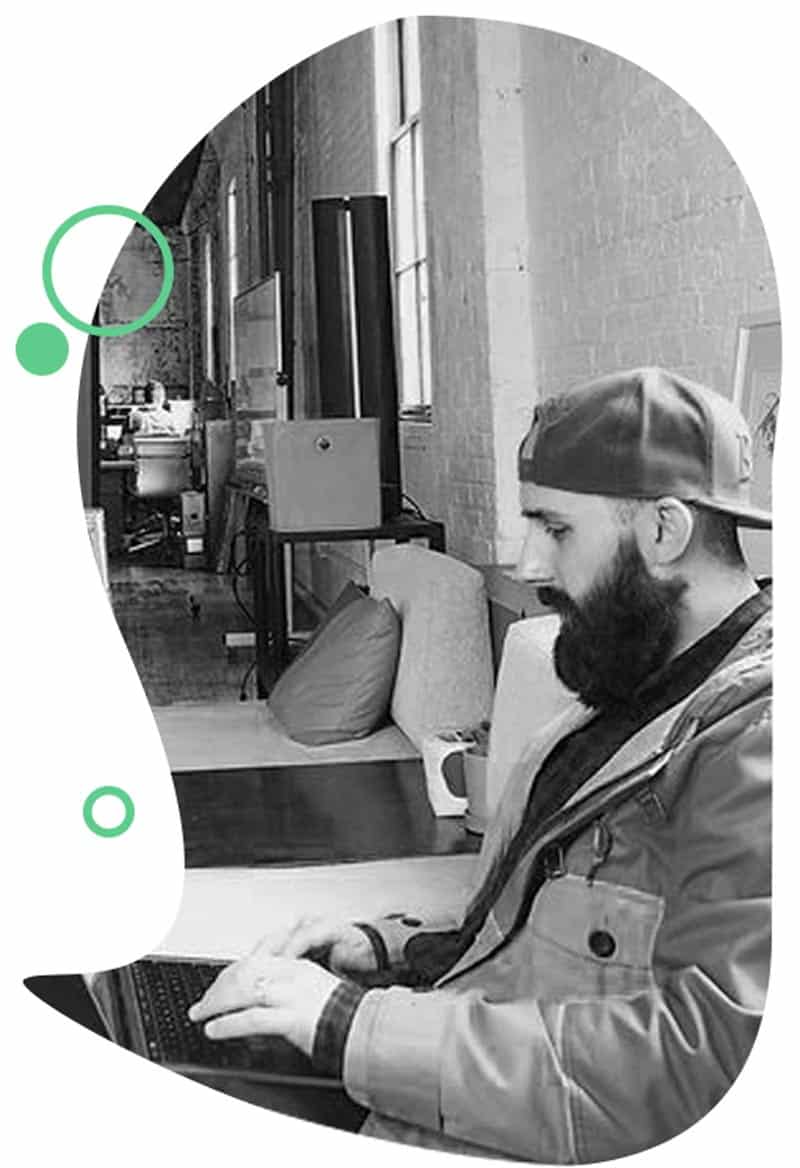 Jack Pine is a digital marketing agency in Spokane Washington helping their customers build a stronger online presence leading to greater lead acquisition and sales. With over 20 years of marketing experience and a personal, human touch in every action and interaction, you have a team on your side looking out for your best interests.
When you team up with Jack Pine Media you work with an experienced team who's certified in all aspects of Google and Bing Ads.
Jack Pine's SEO professionals evaluate and adjust your account weekly, ensuring that as changes take place online, you're not stuck on the sidelines. We don't profess to have a different process. We don't have magic beans. We just keep the human touch in technology.
Digital is essential for acquiring new patients and customers, and with more and more people using the term "near me" when searching for services they need, location marketing has become a vital part of any company's marketing strategy.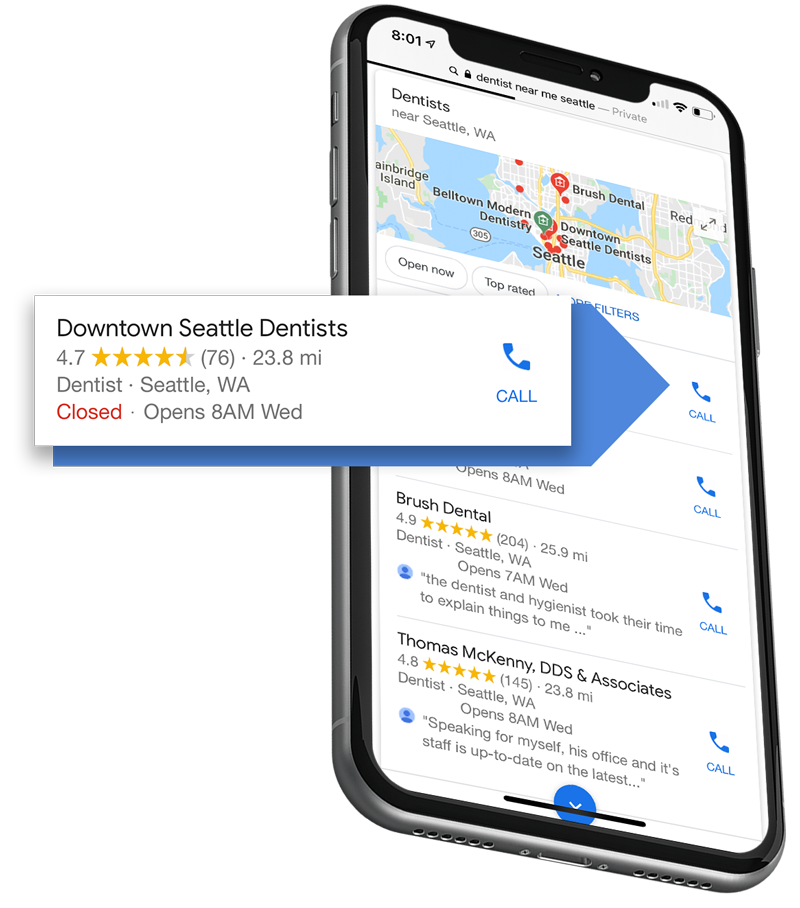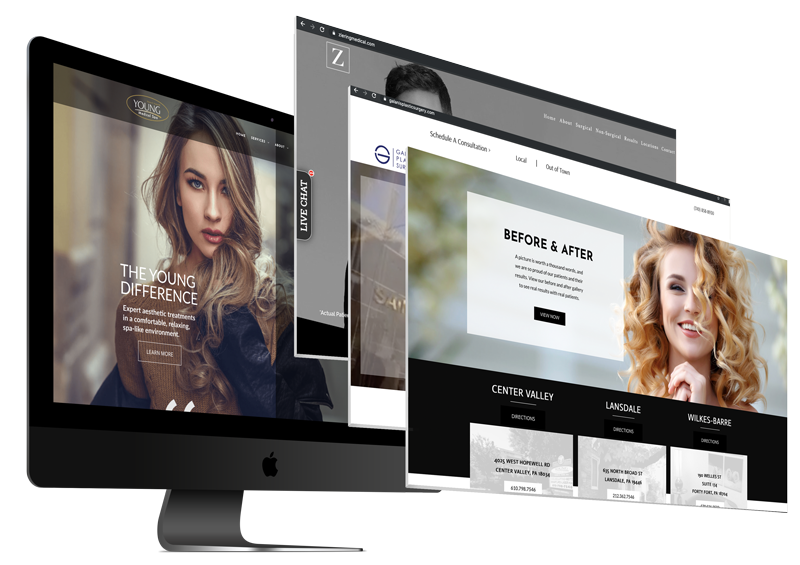 Every website needs to stay up to date to be secure and fast. Jack Pine keeps your website running like a well oiled machine.
"The Jack Pine Media team has been outstanding for our practice. They are progressive, thorough and do what they say they are going to do. We've worked with a lot of agencies over the years but none that have been able to help our practice move the needle like these guys in such a short period of time." 
Dr. Jason Emer
Innovator + Scientist + Artist
The Christensen companies have worked closely with Jack Pine Media over the past few years. Jack Pine played a vital role in helping us with a large company rebrand and website overhaul. They have proven to be an industry leader in all things digital marketing and we look forward to having a long working relationship with them.
Tony Christensen
President & CEO
"As a CEO I am a numbers guy, and I always say the numbers don't lie. Since signing up with Jack Pine Media we have seen a 36% increase in site traffic and our year over year web lead volume has increased over 55%. This increase in traffic has been huge for our practice. These guys are the best in the business"
Anthony Castore
CEO
"In the automotive industry, or any industry for that matter you need a partner who evolves and adapts in real time to Googles ever changing strategy. With Jack Pine we get just that, A progressive, engaged partner to help our dealer group"
Ishan Ray
Director of Marketing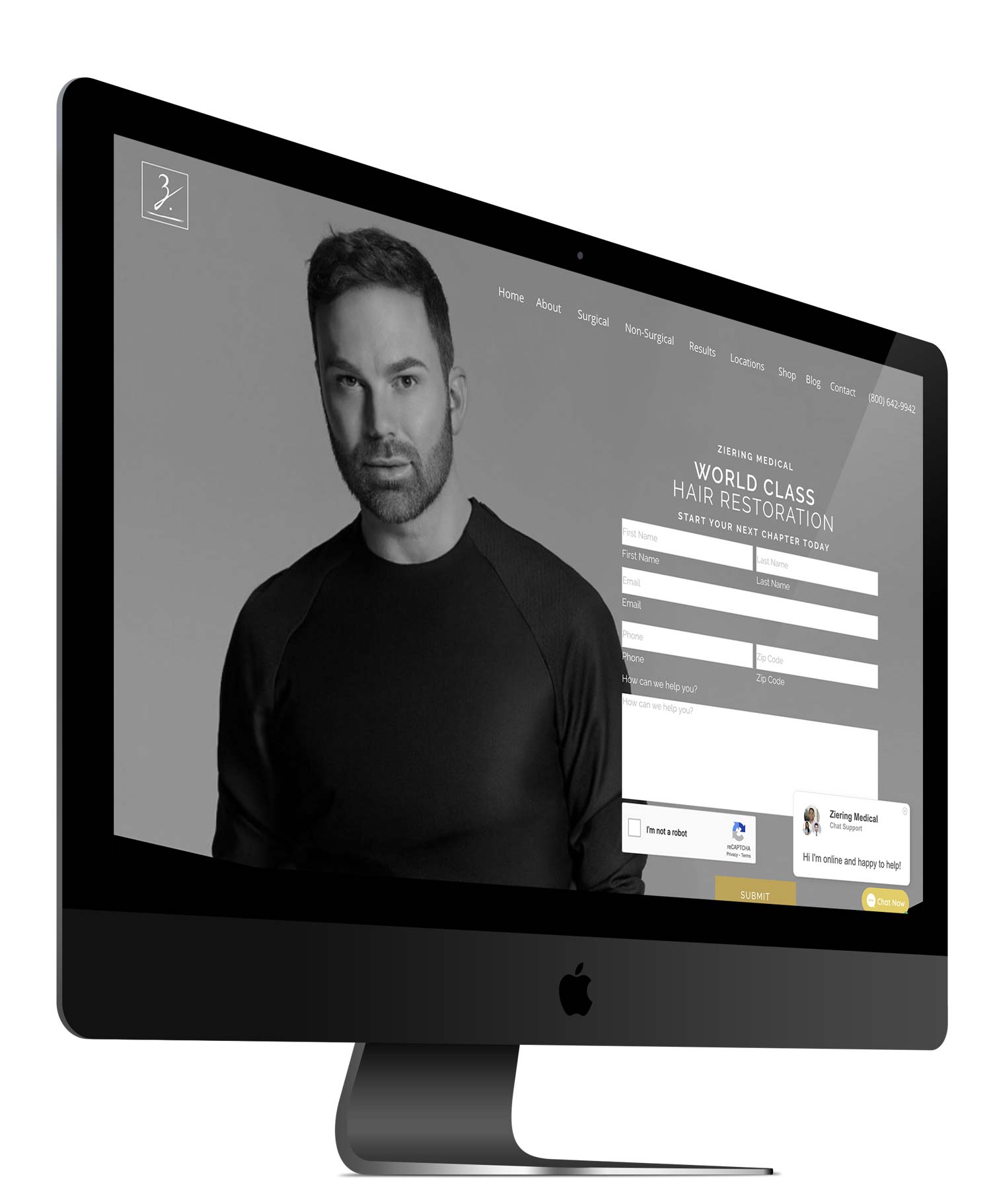 Ziering Medical is a world renowned hair restoration facility with multiple offices coast to coast.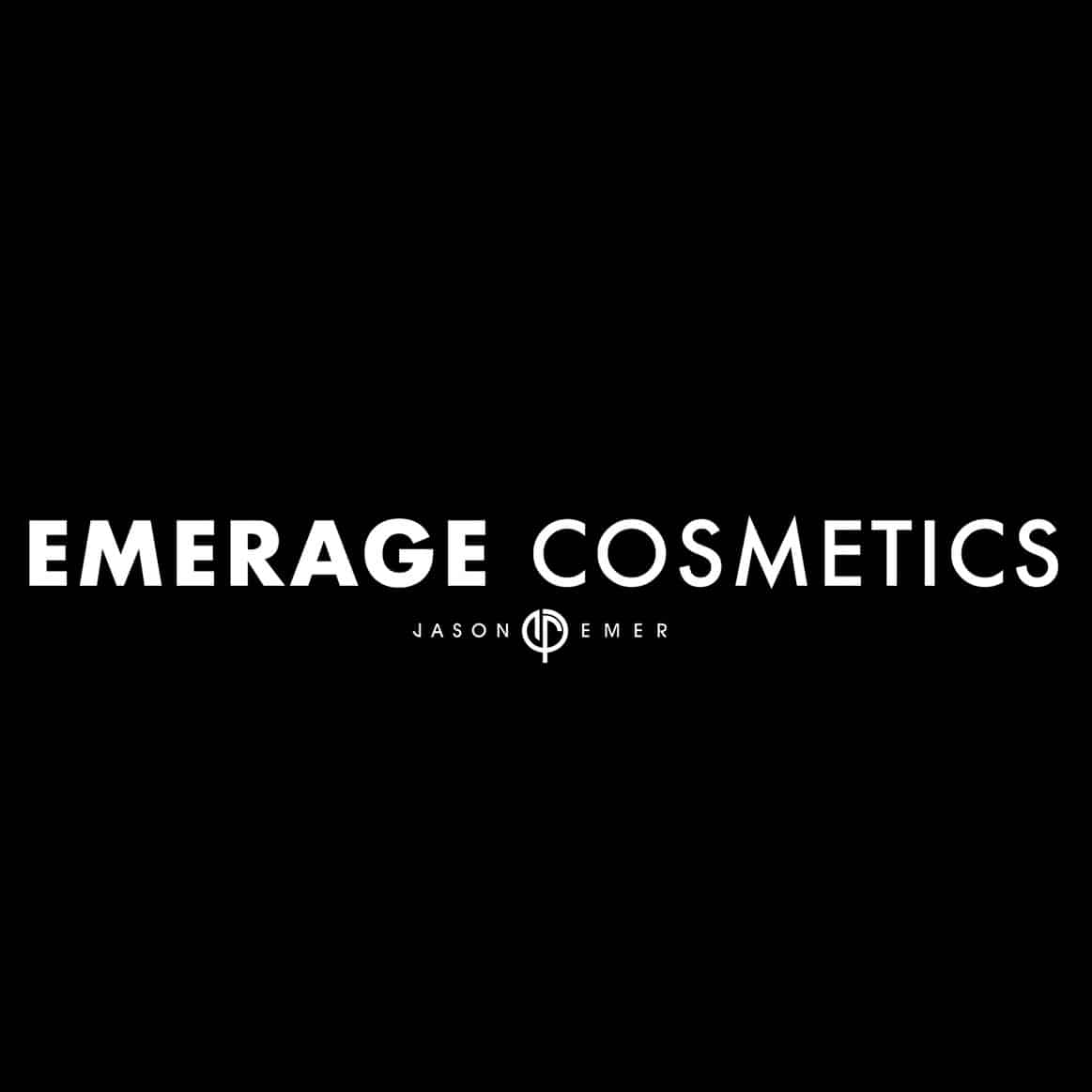 Emerage Cosmetics is an eCommerce website selling skincare products worldwide.
Pay Per CLick
Starting At
Campaign Build and Management
SEO and Website Management
Starting At
Social Media Ads
Starting At
Campaign Build and Management
Driving Thousands of customers to your business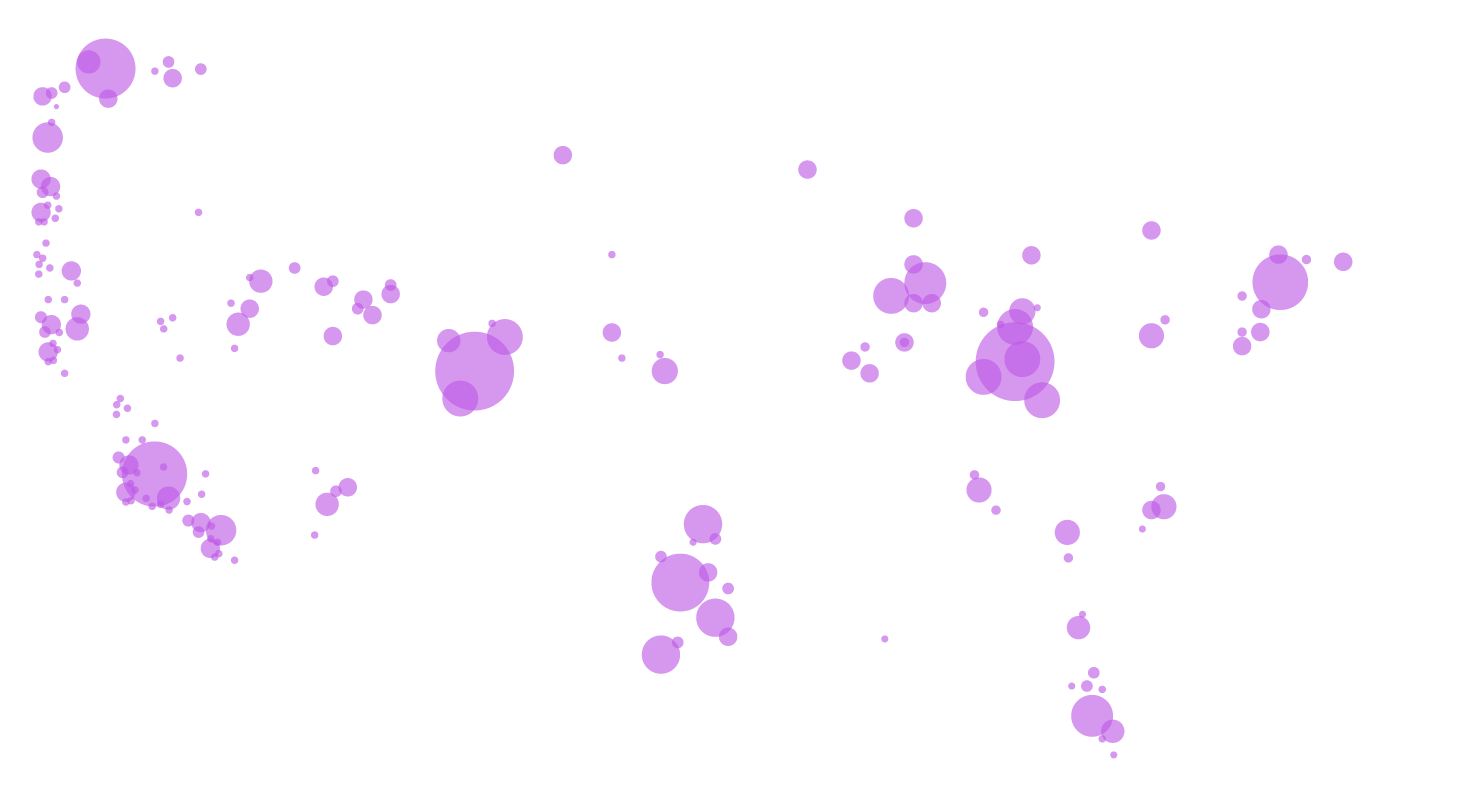 Digital is essential for acquiring new patients. Practices that don't have an optimized digital marketing strategy are at a significant disadvantage. The longer you wait, the farther behind you fall. Invest in your practice today.
We work with companies and individuals all over the country helping them acquire leads and increase their bottom line. We'd love to see what we can do to assist you.  Contact us today to schedule your FREE consultation. 
Use the calendar below to schedule your free demo with a member of the Jack Pine team to see how we can help improve your online presence and lead acquisition.