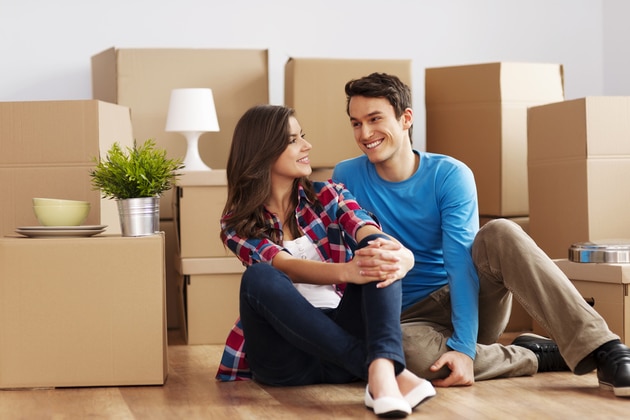 The hot summer months are the busiest time for movers and moving companies. It's usually the time when most people plan their move because the kids are out of school and the cold winter days are far gone. But while many people find the summer months as the ideal time to move, it has its challenges. 
If you're moving this summer, you'll have to do a lot of planning and preparation to make sure that you have everything ready before the big day and have a pleasurable summer moving experience. Here are the dos and don'ts of moving in summer 2022.
Hire Movers As Early As Possible
The hottest months of the year is the peak season for moving companies. Unsurprisingly, it's also the most expensive time to move. Everything from packing to moving trucks is in high demand so you'll likely have to pay more to move during the summer months. It can also be difficult to book movers on your target date as others may have booked it already. 
If you're planning to move this summer, book your movers as soon as you can and let the pros deal with the stress of moving under the full-blast summer heat. 
The summer can be notoriously hot so make sure you dress for the weather. This may not be the most important piece of advice you'll hear, but it will help make your summer move easier. Wear lightweight and breathable fabrics. If they are loose-fitting, the better. Try to wear white or light, neutral colors too. 
You'll be sweating a lot if you're moving under the summer heat. That's guaranteed and there's nothing you can do about it. Be sure to keep plenty of cold water on hand for you and your movers so everyone can stay hydrated. Your skin will be constantly exposed to the sun so you may want to use some sunscreen too! 
Your electronics can't handle extreme heat so be extra careful when packing them. They should be marked in their box and loaded onto the truck last and unloaded first. Better yet, take your electronics with you just to be sure. 
The Don'ts of Summer Moving
Bad moving experiences usually result from a lack of preparation. You should plan and prepare at least a month before your moving day. This will help prevent stress, lost or damaged items, or even injuries from happening. 
You'll also want to book your movers at the earliest possible time. Most people move during the summer months so be sure to book them in advance. 
You'll likely have to pay more if you move on a weekend. Summer weekends are in extremely high demand so it's not surprising that moving companies may charge a premium. Schedule your move to a weekday to avoid paying more and the heavy traffic on a summer weekend. Most importantly, don't move on a holiday weekend as the roads can be very busy with parades and activities. 
Moving isn't something you should do alone, especially when you have a lot of items to move. There are risks to moving heavy items so try to ask for help from your friends and family. Plus, it can make your move an enjoyable experience. 
Keep Your Cool: Move with People-Move Moving
The harsh temperatures of the summer can make your move exhausting. So why not let the pros handle your summer move? People-Move Moving has some of the best movers in the Louisville, Kentucky, and Indianapolis areas. Whether you're looking for commercial or residential moving companies in Louisville, Kentucky, and Indianapolis, People-Move is here to help.